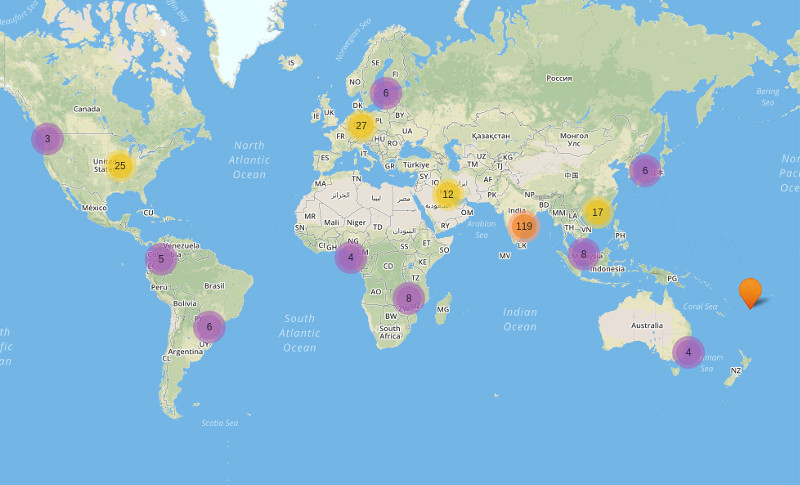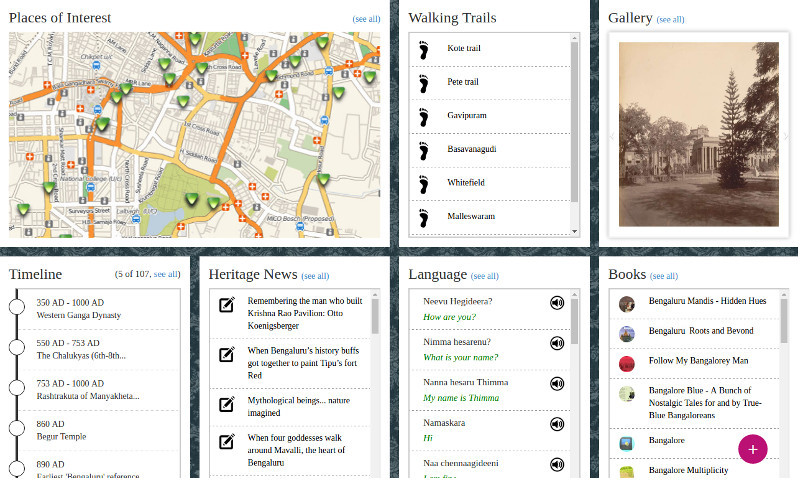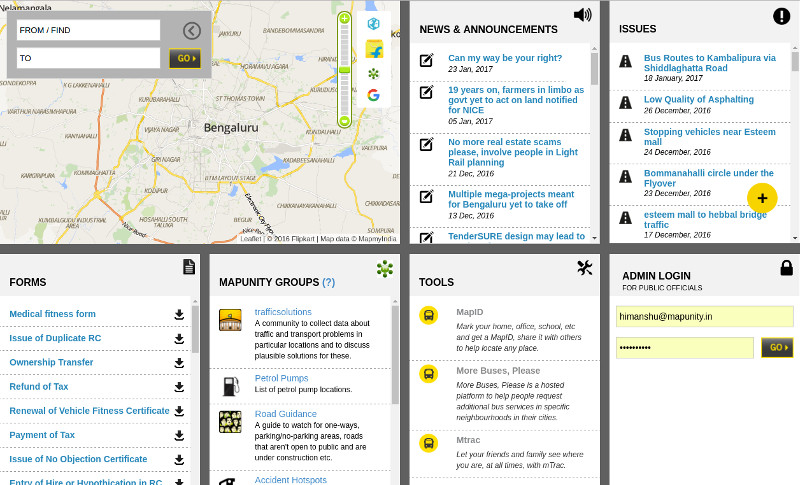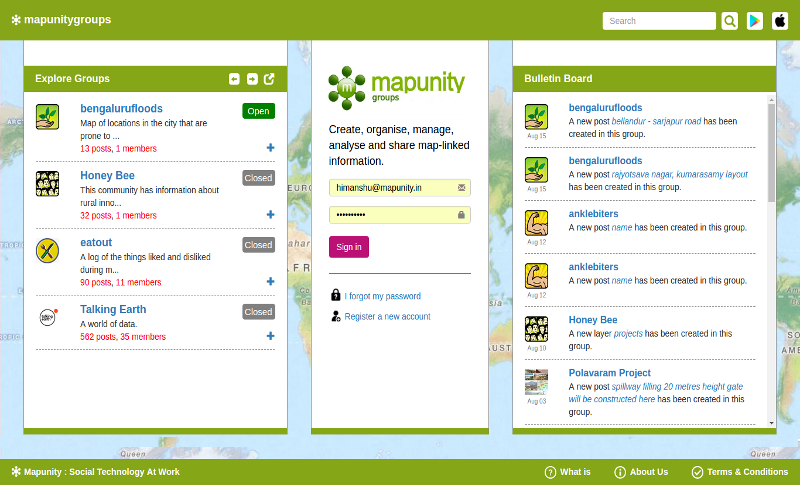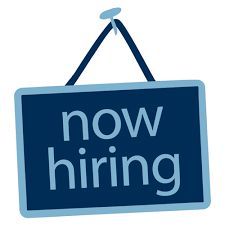 Would you like to work on cutting edge technology that makes a positive difference to society? Mapunity is looking to hire Ruby on Rails developers who are excited about cool software. If you see someone like that in the mirror, write to us at contact@mapunity.in.


Mapunity is a rapidly instance-able social technology platform for cities which brings citizens, officials and businesses together to help solve public problems. Browse this website to see how Mapunity can help your city or neighbourhood.
Download
Mobile apps from Mapunity are available on both Android and iOS platforms. Click on the links in this popup window to download your apps.