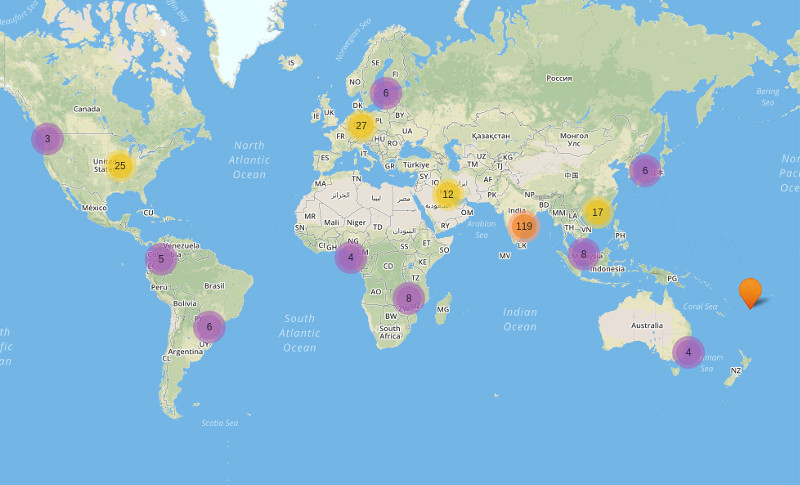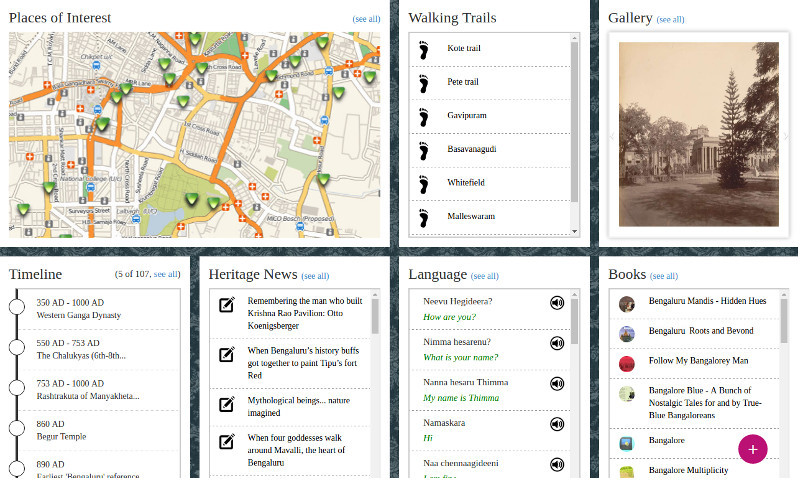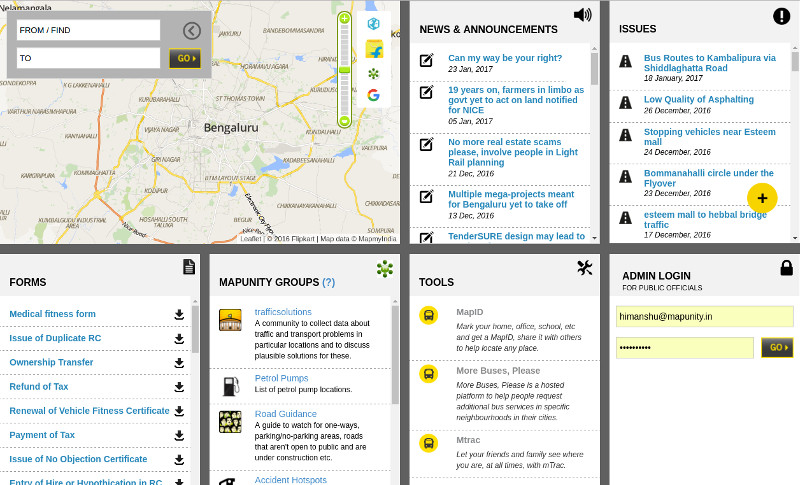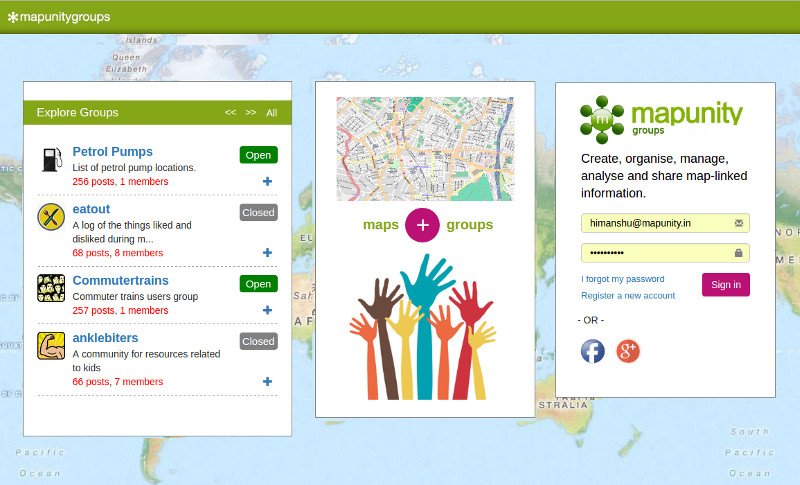 Mapunity is a rapidly instance-able social technology platform for cities which brings citizens, officials and businesses together to help solve public problems. Browse this website to see how Mapunity can help your city or neighbourhood.
Download
Mobile apps from Mapunity are available on both Android and iOS platforms. Click on the links in this popup window to download your apps.

Mapunity - A social network for cities that helps administrators, citizens and solution providers collaborate to make their cities vibrant.